Medical MBBS admission test 2019 - 2020 result has been published 14 October, 2019

search mbbs admission 2019 - 20 result download PDF
MBBS Result 2019 - 2020 uploading is finished! Result is about to publish.
The students who got chance in medical colleges will get SMS at first, then the others will also get phone SMS.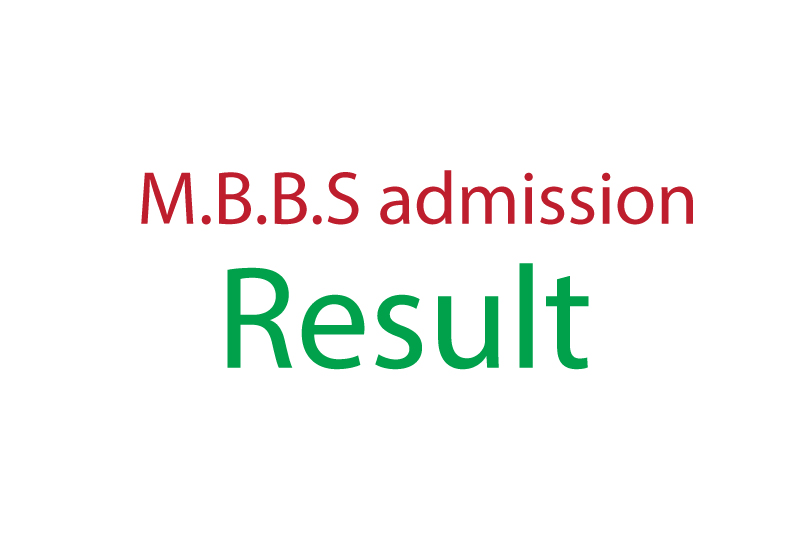 MBBS result 2019 - 2020 official link:
The official site may have huge traffic and it may down for sometime

. And when the result is uploading and processing, the site also be down. But after a few time, everyone will get medical MBBS result 2019 2020 from the above official site.
MBBS Admission 2019-2020 Correct solution download
MBBS result 2019 - 20 download / search link:
First in the total merit list - MBBS admission test 2019.
Note that in medical admission 2% freedom fighters quota and 20% others quota exists.
If you hope that you do well in admission test but not in the merit list then you can challenge your MBBS result by Mobile SMS too in the following way.
DGHS<space>RSC<space>MBBS Roll Number and send it to 16222
For example: DGHS RSC 123456
At reply message, you will get a pin number. Then type
DGHS<space>RSC<space>YES<space>Pin Number and send it to 16222
Total fee cost is about 1000 BDT in this way.
In this way, you can reexamine your answer script. The MBBS re-scrutiny result will be published in few days (7 days).